Eric burdon and war the black mans burdon
The cover, credited to The Visual Thing (with Burdon credited for the concept), depicts two disembodied but joined arms, one white and one black, both giving a three finger salute, similar to the peace sign which uses two fingers. The three fingers may represent the letter "w" in the word "war". This salute was also used on the cover of a future album, War . The use of a background sun also appears as a recurring theme on both front and back covers of The Black-Man's Burdon and the innersleeve of Deliver the Word .
Burdon was born in the middle of World War II, on May 11, 1941, in the industrial hub of Newcastle upon Tyne in northern England, and grew up in a poor family. "I was born shouting the blues, loud enough to be heard over the Nazi air raid," he once told the online magazine "Hollywood Soapbox."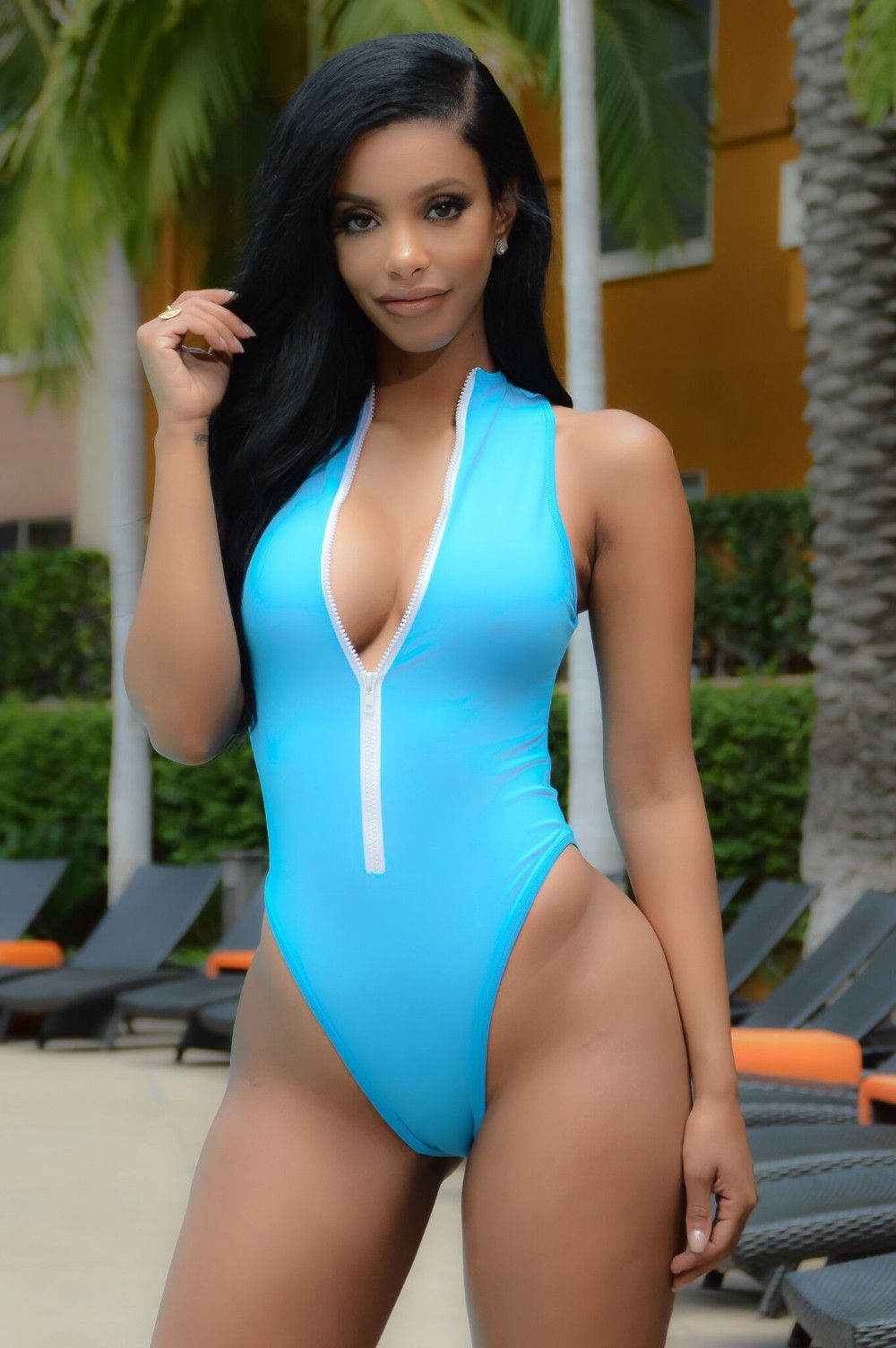 fw.wrestling-mania.info